Lucas-Milhaupt Global Brazing Solutions would like to introduce our new Sil-Fos 15 Rings designed for brazing copper tubular components for HVAC/R installation applications. The Sil-Fos rings use a calculated alloy volume for use with standard size copper tube from 1/4 inch to 1-1/8 inch. The advantage of using these rings is consistent and repeatable joint quality while controlling alloy usage. Braze rings are easy to use, minimize waste, and provide visual verification of a complete, sound braze joint.
There are a few easy steps to this application:
Step one is to clean the tubing and fitting. Parts should be properly cut and reamed to remove burrs.
Step two is to insert the ring.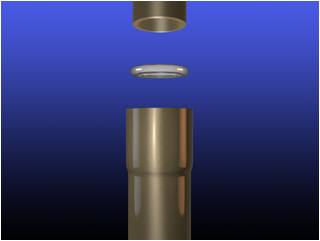 The third step is to insert the tube, making certain that the tube makes contact with the ring at the bottom of the fitting, ensuring close contact between the ring and the copper tubing.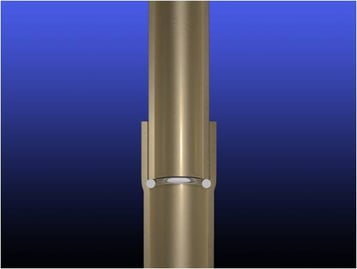 Step four is to uniformly heat the braze area.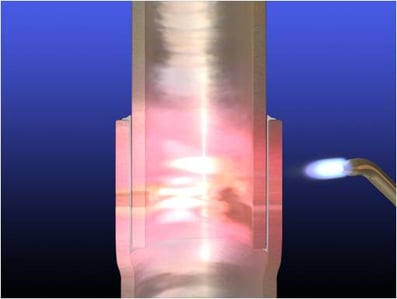 Step five is to allow the alloy to be drawn by capillary action to the top of the joint.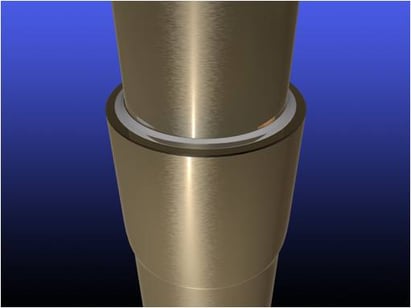 To view this step-by-step, visit our video page at: www.silfos.com/videos.
The Sil-Fos 15 Rings are available in pre-packaged quantities for HVAC/R contractors, installers, and technicians. For additional information on the Lucas-Milhaupt, Inc. Sil-Fos Rings please call the Lucas-Milhaupt Sales Department at 1-800-521-5490 or visit our website at www.silfos.com/